Watch Online: Juventus - Inter (Serie A) 06.11.2022 19:45 - Sunday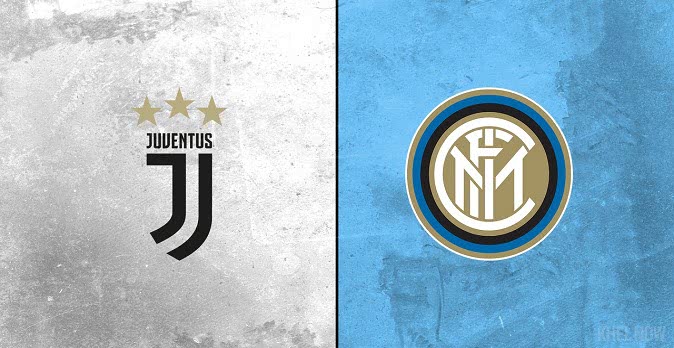 The Italian Serie A has prepared several derbies for the 13th round. One of them is the clash between Juventus and Inter, which will be played on Sunday at 21:45 at the Allianz Stadium. Last season, the two teams met four times. In three of the cases, Inter triumphed with the victory, and one of the meetings in the championship between them ended in a draw. Inter's successes included winning the Coppa Italia and Supercoppa Italia.
Juventus are having another shaky season, in which they are far from the top spot in Serie A. The 36-time champions of Italy are as much as 10 points behind leaders Napoli. This did not change even after the three consecutive successes of the "old lady" in the championship. The team from Turin first prevailed over their city rival, and then beat Empoli and Lecce.
In between these matches, however, Juventus suffered many embarrassing defeats in the Champions League. In six matches, the Italians conceded five losses. Their only success was 3:1 at home against Maccabi Haifa. However, it was he who left the "Bianconeri" in the European tournaments. Finishing third in the group, they continue to the Europa League.
Inter also did not have an easy group in the Champions League, but a round before the end had secured a place in the next stage. That was thanks to a 4-0 success over Viktoria Pilsen that ended Barcelona's hopes. Even after the second defeat to Bayern Munich in the tournament, the Italian team retained the second place in the group.
In Serie A, the Nerazzurri managed to overtake today's opponent to enter the top six of the standings. Inter's four consecutive wins have brought them closer to just three points behind second-placed Atalanta. However, the last matches of the "snake" against teams from the upper half of the table were not favorable at all.
Only Napoli have scored more goals in Serie A than Inter. Juventus has the best defense in the league, but as it became clear from their matches in the Champions League, it is not impenetrable. It is unlikely that the Nerazzurri will find it difficult to score a goal, but most likely, the "old lady" will not give in easily either.