Watch Online: Lyon - PSG (Ligue 1) 18.09.2022 18:45 - Sunday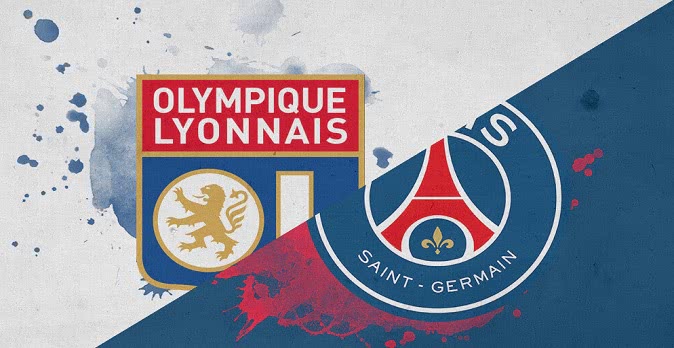 The last match of the eighth round of Ligue 1 will be between Lyon and PSG. The last victory for the "Kids" over the champion of France was in the 2020/21 season, when they beat their opponent 2:1 at his "Parc des Princes". After this success, Lyon fell twice in a row, and their last encounter, which was at the Parc Olympique Lyon, ended in a 1:1 draw. And the lady scorers in this match are no longer part of their teams. Lukas Paquette was accurate for the "Kids" and Tilo Kerer for PSG. Both are currently wearing the West Ham team.
Lyon started the eighth round in fifth place. The upcoming hosts were ahead in the standings but have conceded two consecutive defeats that have left them six points behind their upcoming opponents, who share top spot with Marseille. The "kids" fell first with 1:3 as a guest of Lorient, who on Friday recorded a fourth consecutive victory, after success with 3:1 over Auxerre, and then from Monaco. Monegasque won 2-1 at home to move up to seventh place, two points behind Lyon.
PSG's star-studded team, along with Marseille and Lens, are the only ones still without a single defeat since the start of the season. The Parisians only dropped points in the fourth round when they drew 1-1 at the Parc des Princes with Monaco. Since that hiccup, PSG have recorded three wins without conceding a goal. Toulouse and Nantes each scored three goals, and in the last round, the Ligue 1 champion beat Brest with the minimum 1:0. The only goal was scored by Neymar, who is number one among the top scorers. He currently has eight goals and is just one ahead of his team-mate Mbappe.
Lyon ended the 2021/22 season with four straight home wins in the league, and now the Lads have extended that run to four more. Ajaccio, Troyes, Auxerre and Angers left disappointed from their visit to Lyon. The biggest victory for the "Kids" during this period was in their last match against Angers, which they won 5:0. However, Lyon now face the strongest team in France and I expect their perfect run to be spoiled. I think that the "Kids" will be the next ones who will not be able to oppose the stars of PSG.