You can play easy with 100% bet insurance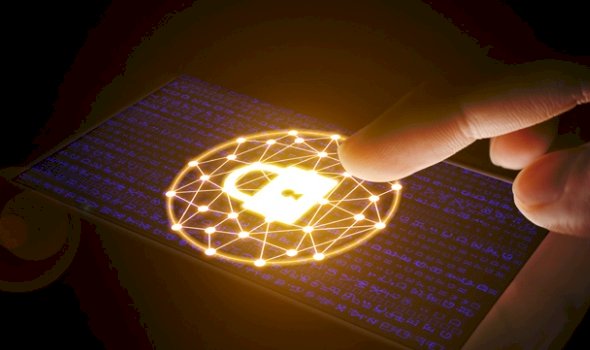 Added on 2021-11-17 12:51:34 from Miroslav Trifonov
bet insuranceaccumulatorstypes of bets
If you have the option you can insure your bet in full or in part. It's easy and can be very convenient for playing accumulators.
But bear in mind that insurance is a paid-for service. The cost of insurance depends on the current odds of the event to be insured.
Insurance can be bought for single and accumulator bets. For the time being you cannot use insurance for other types of bets.
So insurance basically means that if a bet loses, the insured part of it will be refunded.
Example. A 10 mBTC bet was placed at odds of 1.8. You want to insure 100% of the bet. The company offers insurance at the price of 4,86 mBTC. If you agree, your account will be debited for 4,86 mBTC.
If the bet wins, the total amount of 18 mBTC is paid to you in full.
If the bet loses, 10 mBTC is paid to you because the full stake amount was insured (10 mBTC).
[BOOKMAKERS]
Several insurances can be bought for the same bet.
For example, a customer can first insure 10%, then 30%, then another 50%. Note that the insurance price can change in accordance with the current odds changes.
The total amount of all bought insurances cannot exceed 100% of the bet.