Gio Reyna scores another winner for Borussia Dortmund (video)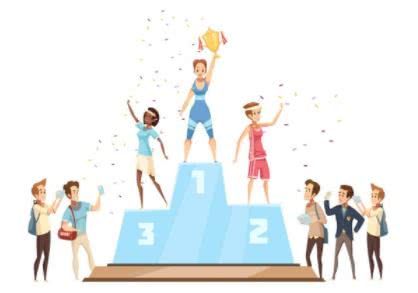 Gio Reyna let his boots do the talking upon his Bundesliga return.
The Borussia Dortmund and USMNT star, 20, scored the match-winner in a 4-3 defeat of Augsburg on Sunday that keeps BVB very much in the title discussion.
[ MORE: USMNT vs Serbia preview | Roster for January friendlies ]
UPDATE: Gio Reyna was at it again on Wednesday, coming off the bench just after the hour mark before scoring the winner in second-half stoppage time. That's two goals in two games since the Bundesliga returned from the 2022 World Cup break.
But perhaps more importantly, the American showed his massive talent yet again following a month in which his family traded snipes with his national team coach in an embarrassing fashion following a tough World Cup in Qatar.
Reyna's been defended by his club and responded with his third goal of the Bundesliga season, all of which have come in his last six matches following a stop-start beginning to the season due to injury.
The American takes down a loose ball and unloads with the outside of his right boot, smashing home the seventh and final goal of a win that boosts Dortmund into sixth place, two points back of second and seven off leaders Bayern Munich.
This moment, like Reyna's first friendly for Dortmund after the World Cup, righteously brings the football to the fore, and it surely reminds all of the massive talent within the boots of Gio Reyna.
And… is that Memphis Depay's celebration? The Dutch player famously mentioned as not in the USMNT's repertoire according to Gregg Berhalter?
[ WATCH: USMNT vs Serbia, Colombia live in Spanish on Telemundo, Peacock Premium ]
Reyna will not be in the fold, nor will most European-based players, when the United States men's national team meets up with Serbia and Colombia in California later this month. But plenty of intriguing names will be there, including Chelsea goalkeeper Gaga Slonina, Middlesbrough striker Matthew Hoppe, New York Red Bulls left back John Tolkin, and FC Cincinnati's Brandon Vazquez.
Follow @NicholasMendola
Gio Reyna scores another winner for Borussia Dortmund (video) originally appeared on NBCSports.com